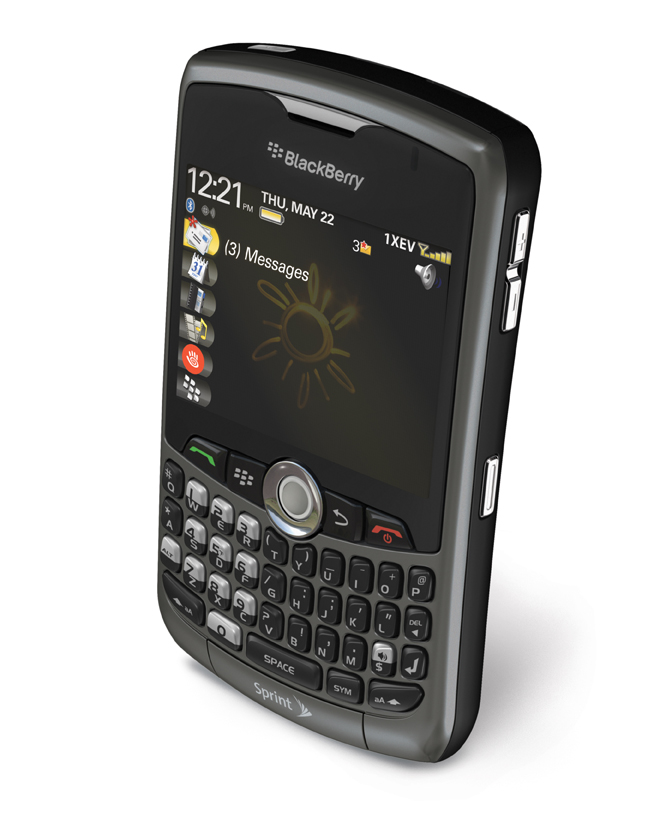 New research from California confirms the effectiveness of an innovative pilot project in Kitchener, Ontario, that sends electrocardiogram (ECG) results directly from paramedics' handheld computers to cardiologists in the hospital's emergency department.

The pilot project, which I mentioned in a recent article on the ever-expanding set of clinical applications for handheld wireless computers (such as Blackberrys, right, and cell phones), was first reported by The Globe and Mail in February. I wrote:
In Kitchener, Ontario, Research In Motion, the locally-based multinational company that gave the world the Blackberry, donated some of its devices to its hometown's paramedics. Now, when Kitchener paramedics have patients they suspect may be having heart attacks, they wire them up to an ECG and send the results directly to a cardiologist at the hospital. If the ECG reveals a STEMI, the cardiologist can send the patient to have an angioplasty immediately, skipping over any futile attempts at drug therapies in the ER. "It's almost like having me in the field," interventional cardiologist Suzanne Renner told

The Globe and Mail

earlier this year. "I can read the ECG and even talk to the patient on the phone." The project has shaved valuable minutes off the time it takes to get a STEMI patient into surgery. "It's a proven strategy," adds Dr [Paul] Arnold [the former editor of

Medical Palm Review

].

Now, months after the Kitchener project took hold, the strategy's effectiveness has been affirmed by researchers from the University of California, San Francisco at the
Heart Rhythm Society's annual meeting
there.

MedPage Today reports:
Sending the ECG ahead of arrival at emergency reduced the time to first ECG by about an hour and door-to-balloon time by more than half an hour, reported Barbara J. Drew, R.N., Ph.D., of the University of California San Francisco, and colleagues at the Heart Rhythm Society meeting here.

In a randomized controlled trial, this strategy almost doubled the number of ST-segment elevation MI patients who got early reperfusion therapy within 90 minutes, compared with standard care in which patients got their first ECG at the hospital.
What is especially impressive about their research is that they managed to accomplish the effect by simply modifying the software on the existing equipment, thereby eliminating many people's concerns that sending ECGs from ambulances to cardiologists would require expensive new technology. You can watch MedPage Today's video interview with lead researcher Barbara Drew here or on their website:






Photo:

Research In Motion

Check out our website: www.nationalreviewofmedicine.com